Aditional material (1987)
All illustrations are (mostly) © Kevin O'Neill & Pat Mills
In these articles, I will try to chronologically recap artworks, sketches or any kind of tribute issued outside the regular published material. So far, my research focuses mainly on comics related magazine or fanzine. For my aim is to reach some kind of exhaustivity, I would welcome here any suggestion or lead about bits and pieces that I would have missed (for that matter don't hesitate to use the comment section of this blog to contact me).
Let's begin with that stunning tribute to Alan Moore's character, drawn by Kevin O'Neill for the publishing of Maxwell the Magic Cat Vol 4 (april 1987, a very rare item to find). Note that this drawing is reprinted in the Graphitti Designs edition of "Fear and Loathing".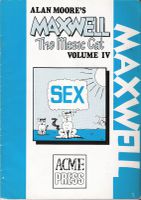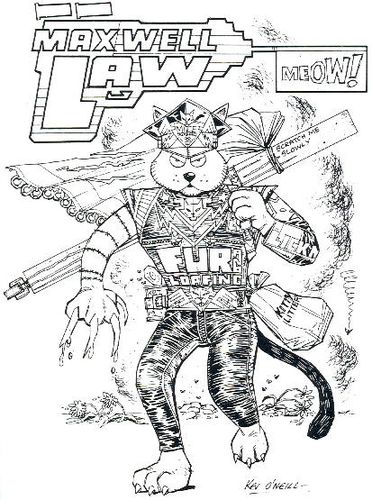 Speakeasy #75 (A3 neswpaper size fanzine, Acme Press) published in June 1987 displays an interview of both authors with some sketchbooks by Kevin O'Neill: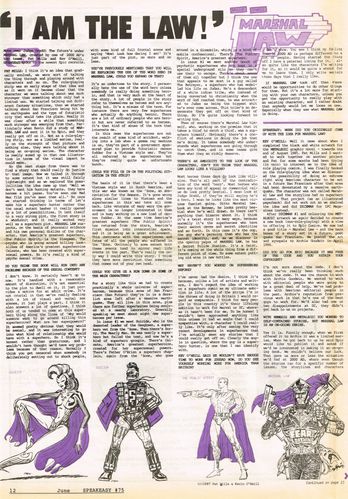 In August 1987, came After-Image #2 (a british fanzine, which lasted only seven issues), with an impressive 15 pages interview of Pat Mills by Martin Beeson and illustrated by pre-painting layouts of the first story ("kindly supplied by Kevin O'Neill"). For the first two issues, the fanzine uses A5 format, then switch to A4 size.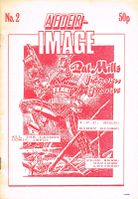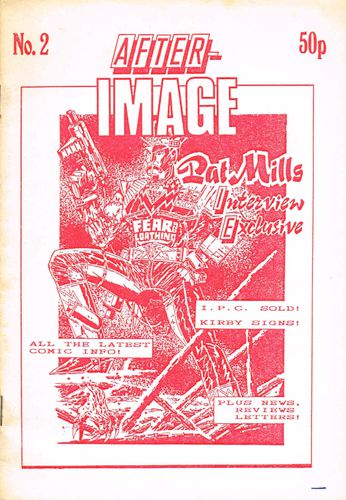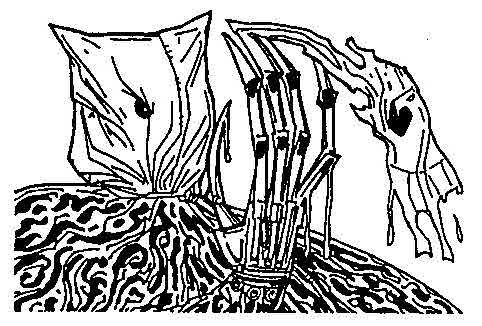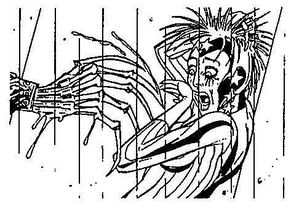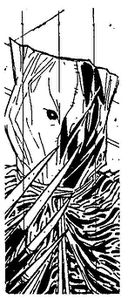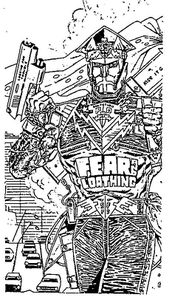 For the UK Comic Art Convention Booklet (september 1987), Kevin O'Neill has drawn this beautiful illustration: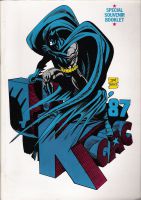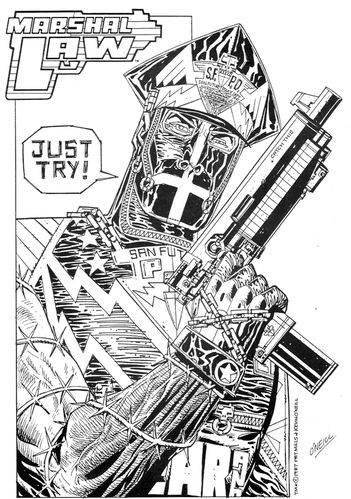 In september 1987 too, there was a consequent article by Frank Plowright in Amazing Heroes #125, with characters studies (published again in the Graphitti Designs hardcover) and drawings from the first story at the inking stage.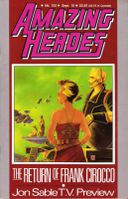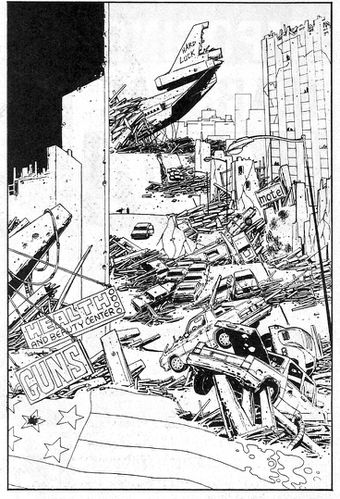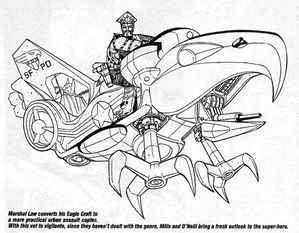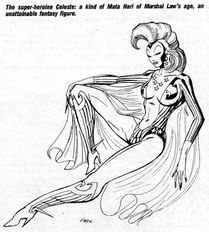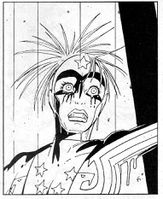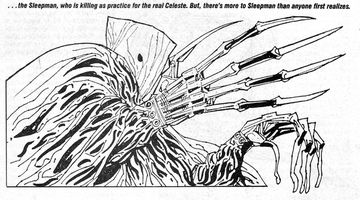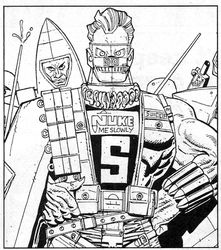 Speakeasy #79 issued December 1987 diplays an A3 B&W add for the first series.