Aditional material (1988)
All illustrations are (mostly) © Kevin O'Neill & Pat Mills
In these articles, I will try to chronologically recap artworks, sketches or any kind of tribute issued outside the regular published material. So far, my research focuses mainly on comics related magazine or fanzine. For my aim is to reach some kind of exhaustivity, I would welcome here any suggestion or lead about bits and pieces that I would have missed (for that matter don't hesitate to use the comment section of this blog to contact me).
In After Image #6 (UK fanzine, january 1988) we found a christmas/happy new year card from the authors: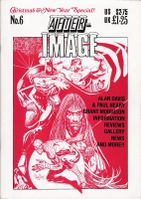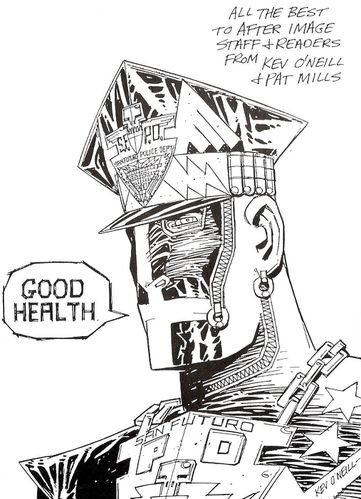 In After Image #7 (UK fanzine, february 1988) we found that tribute by Simon Bisley towards his 3 favorite characters at the moment: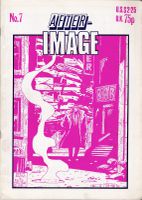 In The Comics Journal #122 (US, Fantagraphic Books june 1988) we found a 20 pages interview of Kevin O'Neill lead by Frank Plowright, illustrated by B&W illustrations.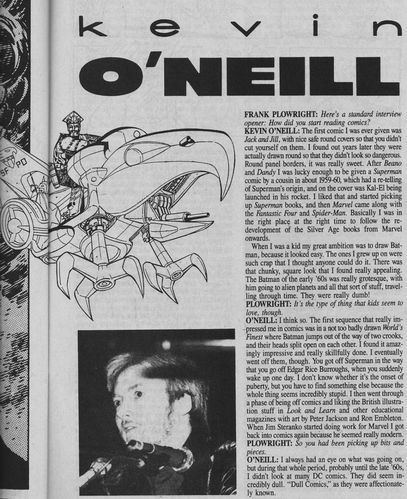 One of the first draft for Marshal Law: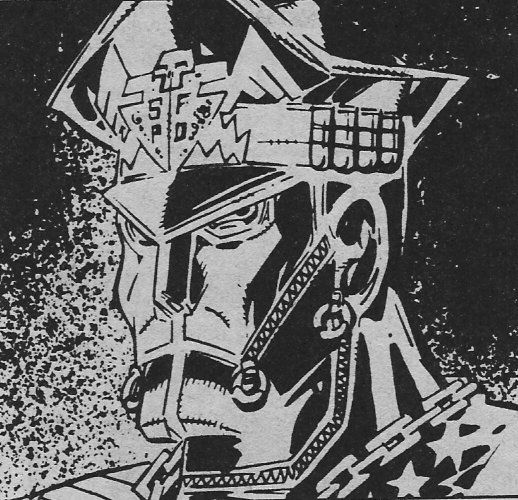 In Fantasy Advertiser #104 (UK, Neptune Comics, july 1988), obviously we first have this beautiful exclusive cover: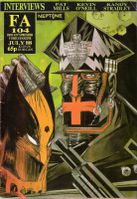 It countains also a six pages interview of the authors lead by Martin Skidmore and Martin Hand. These pages are illustrated by four N&B pages of "Fear and Loathing" before they were coloured: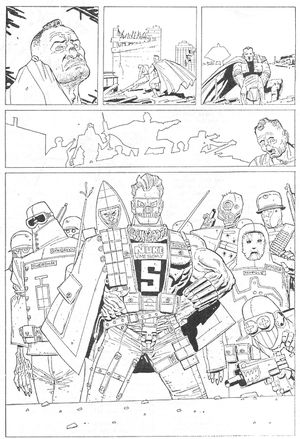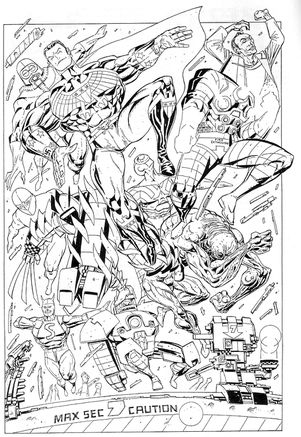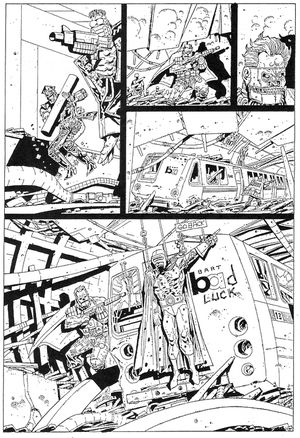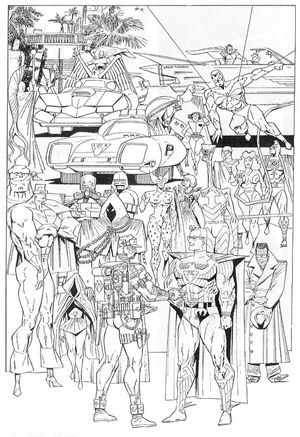 In the rare Birmingham Comic Art Show Convention Booklet (july 1988), one's can find this Kevin O'Neill illustration: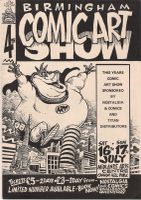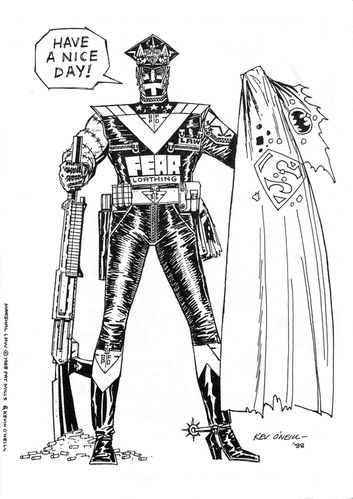 The 1988 UK Comic Art Convention was held in September. The UKCAC booklet displays an exclusive illustration by Kevin O'Neill: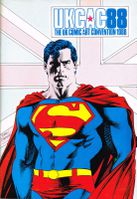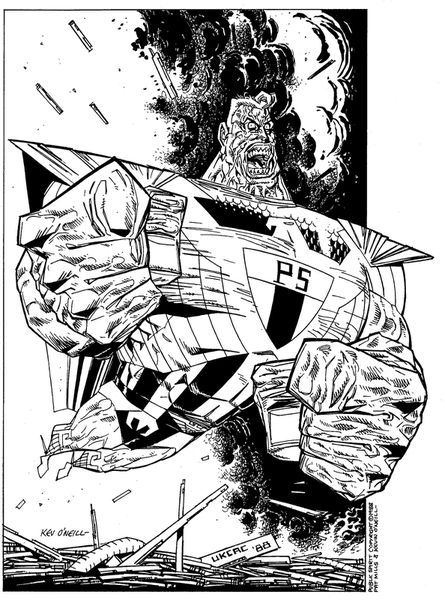 Also in 1988, ARK magazine #25 (UK, Titan Books) came with that stunning cover (reprinted in the Graphitti Designs paperback):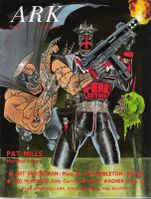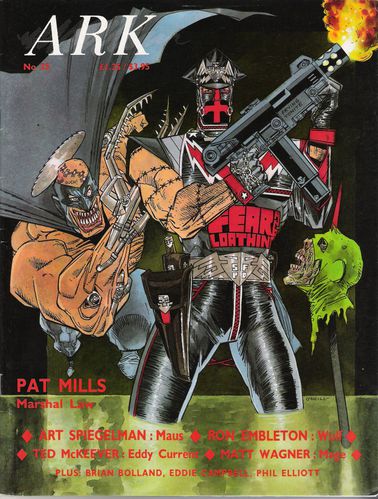 The magazine also countains an 8 pages interview of Pat Mills lead by Paul Duncan (without anymore ML material).
The illustrated page that Kevin O'Neill has drawn for Aargh! (UK, Mad Love Publishing, October 1988) is not directly Marshal Law related, but it certainly has a strong taste of it: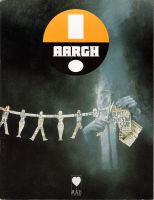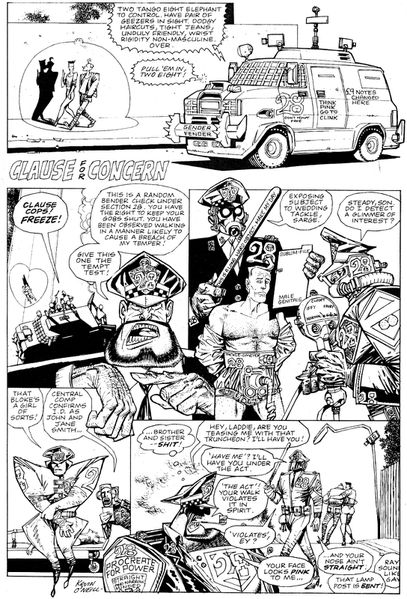 Aargh!, or Artists Against Rampant Government Homophobia was a collective book published by Alan Moore to protest against a law (the infamous section 28) aiming at a restrictive evocation of homosexuality in the public area.