News and works in progress, august 2010
News
For a few month now, there is an extensive inteview of Kevin O'Neill by Douglas Wolk for the Comics Journal availlable here.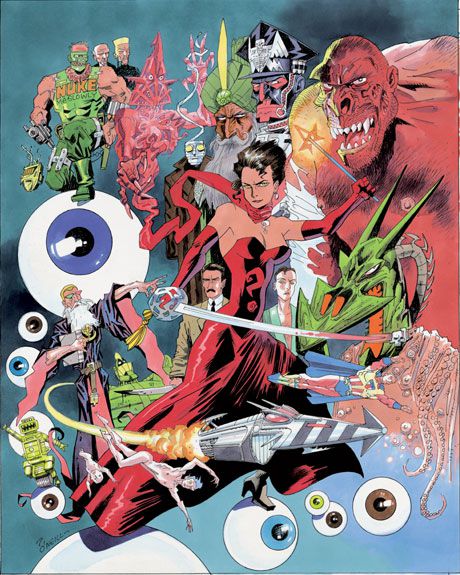 The independent American publisher Top Shelf has again postponed to late 2011 the release of its Marshal Law omnibus. More infos about that book here (Full-Color even for the Savage Dragon story?) . Hopefully an edition worthy of the material (Deluxe Oversized, yummy)... and the wait!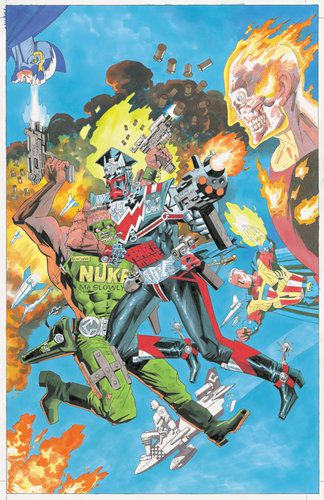 About this blog
First I will finished the publication details of each story or paperback, then I will develop the "themes" parts as well as an exhaustive "References" section (and a few juicy quotes to finish each article with a smile). Again, any English spoken reader is welcome to suggest spelling or grammar corrections.